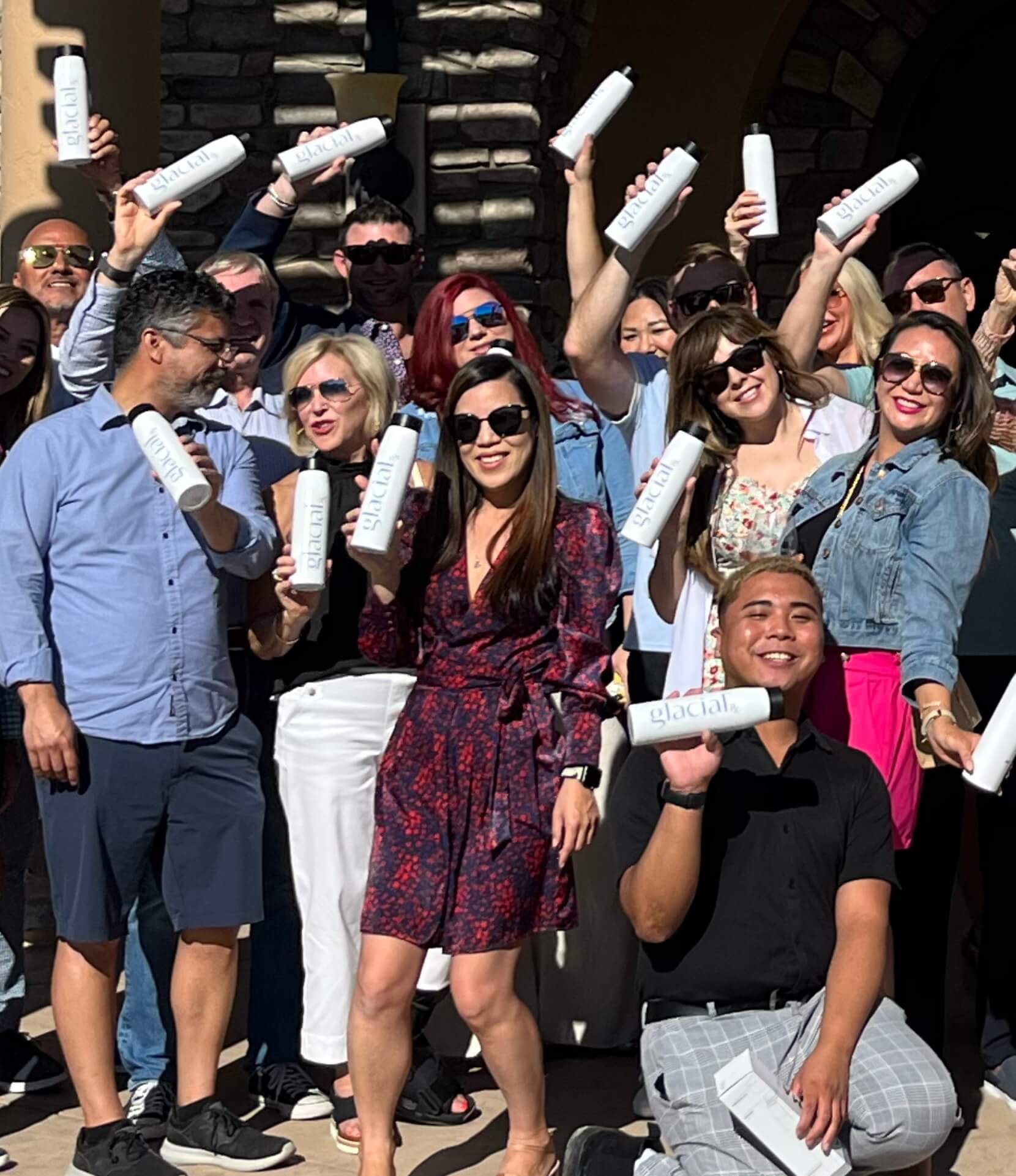 About
The Glacial® Rx Story
Headquartered in Silicon Valley, R2 Technologies is the world leader in CryoAesthetics™ medical devices. Our Glacial® platform for precision contact cooling of the skin has been shown to reduce inflammation and also brighten dark spots.
In 2014, Pansend LLC, the life sciences segment of INNOVATE (NYSE: VATE), founded R2 together with Blossom Innovations, LLC and Massachusetts General Hospital to develop a technology based on their patented method of CryomodulationTM. In 2019, R2 brought on a strategic partner, Huadong Medicine Co., Ltd.
Since that time, R2 has conducted the design, development and extensive clinical research to bring Glacial® Rx and Glacial®Spa to market along with an exciting product pipeline.
Scientific
Founders
Our scientific founders and world-famous luminaries in aesthetic medicine, focus on the development, engineering, clinical research, and commercialization of groundbreaking technologies for aesthetic providers and consumers.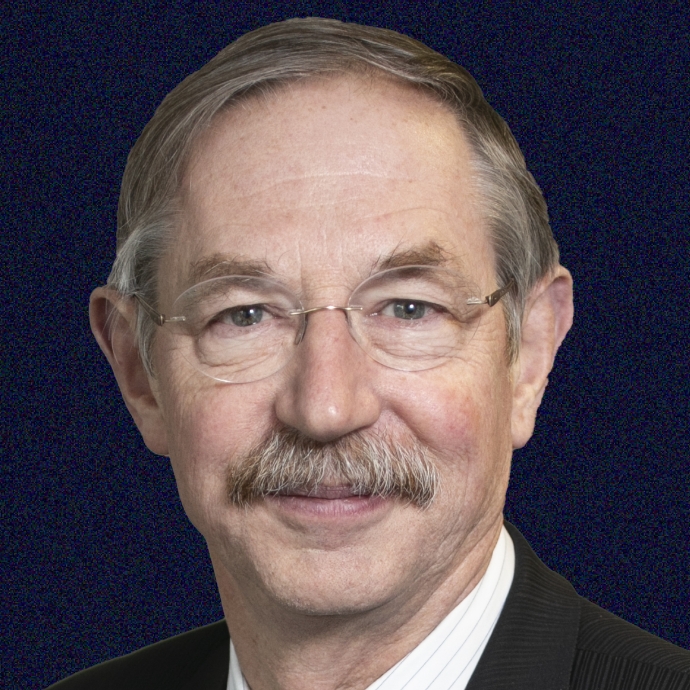 R. Rox Anderson, M.D.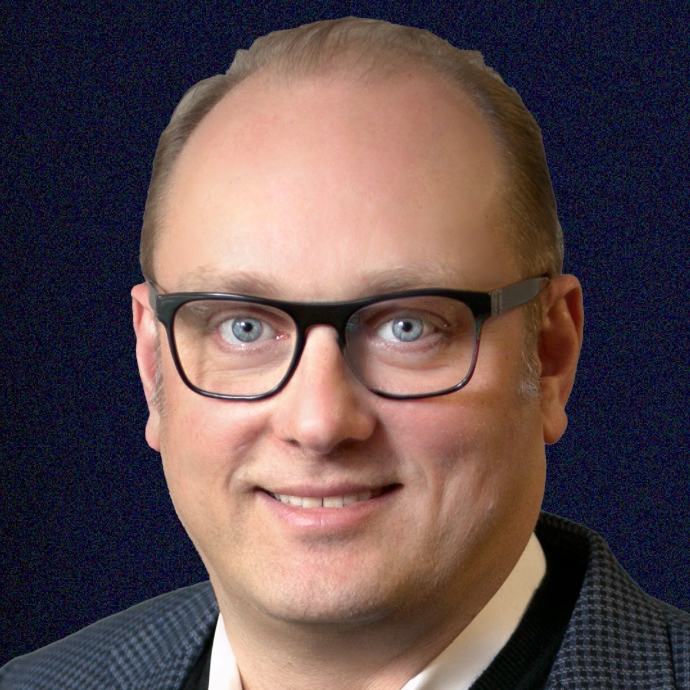 Dieter Manstein, M.D., PhD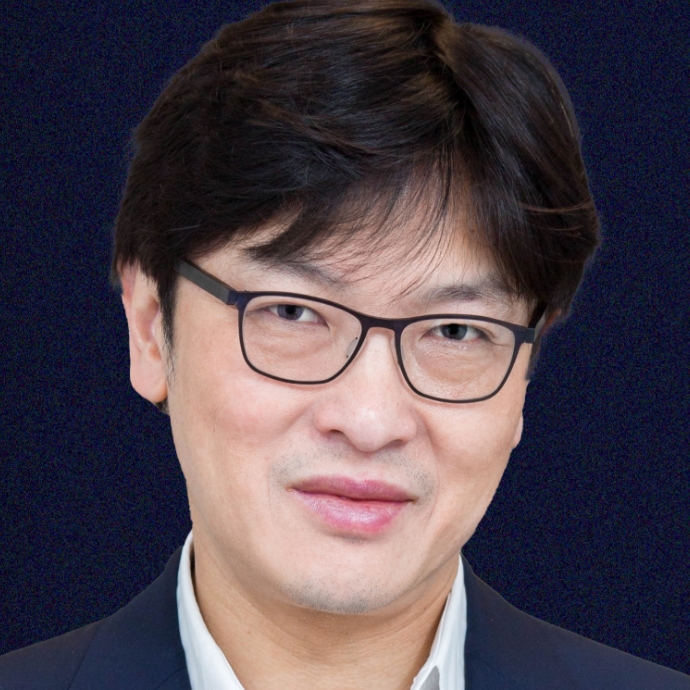 Henry H. L. Chan, M.D., PhD
Leadership
Team
Our highly experienced and passionate leadership team works to bring Glacial® Rx to practices around the world so patients can experience the Glacial difference: better skin from within.
Tim Holt
President & CEO
Tim has over 20 years of experience leading, launching, and scaling aesthetic medical device companies, including Reliant, ZELTIQ, Fraxel, and CoolSculpting.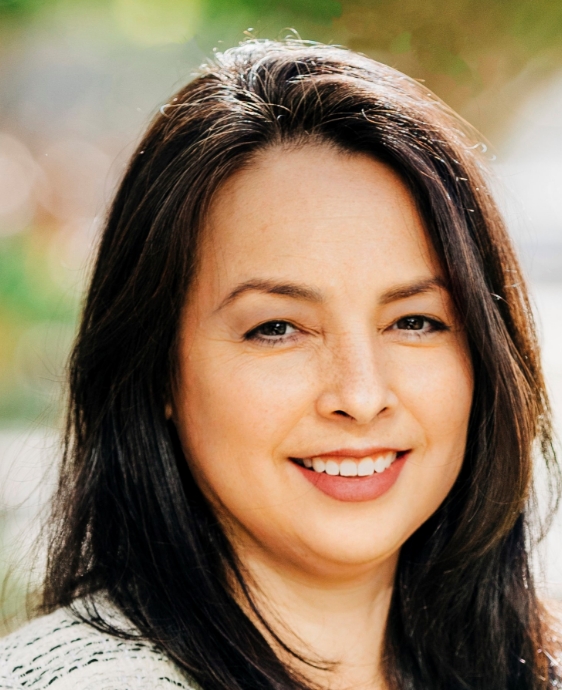 Kristine Tatsutani
Chief Science & Technology Officer
Kristine has over 25-years in cryobiology research, developing cold-based medical devices, and serving as leadership for ZELTIQ.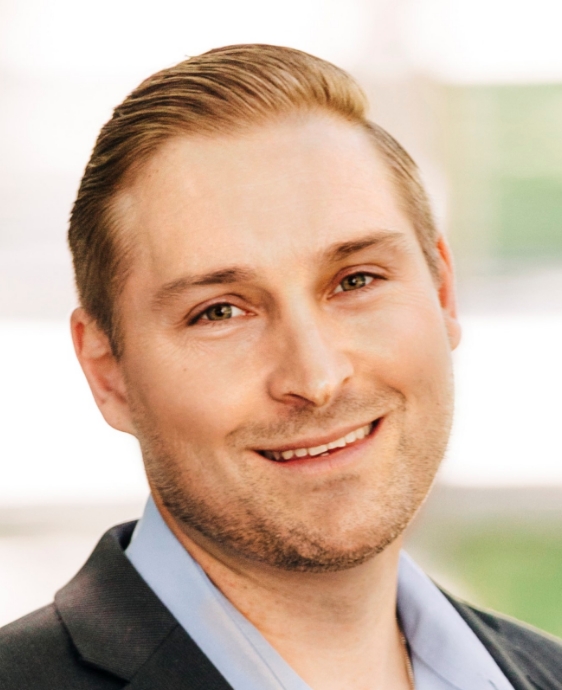 Casey Torrez
VP of Operations
For over 20 years, Casey has led high-performing teams in sales operations, customer service, and logistics in medical aesthetics and lifesciences.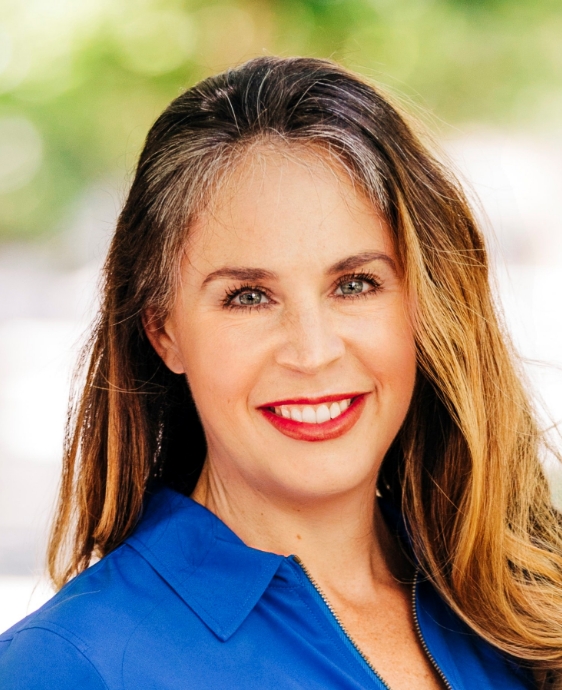 Angell Haiflich
VP of Finance & Administration
Angell has over 20 years of experience in finance and accounting across multiple industries, including performing audits for Fortune 500 companies.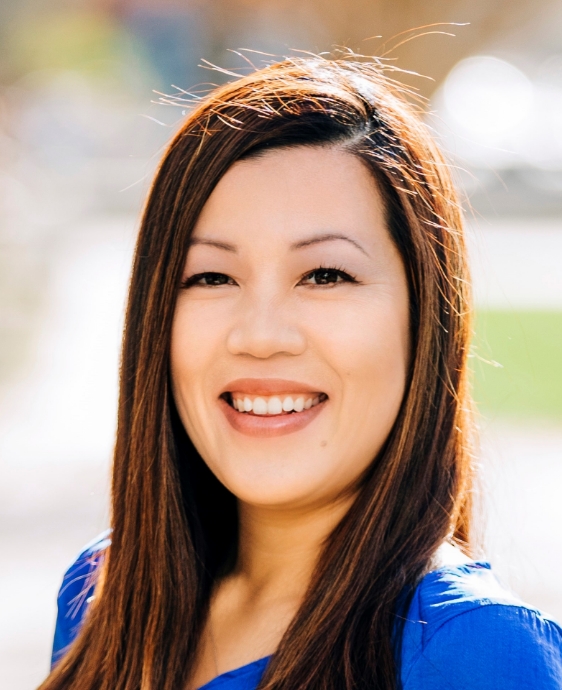 Peggy Chung
Senior Director of Marketing
Peggy has provided marketing expertise for the aesthetic industry in leading roles, including KOL management, product marketing, PR, and marketing strategy.
Board of Directors
David A. Present, MD
Chairman, Founder, and General Partner, Pansend Life Sciences, LLC
Cherine Eldumiati Plumaker
Vice Chairman, Founder, and General Partner, Pansend Life Sciences, LLC
Irina Erenburg, PhD
Founder and Chief Executive Officer, Blossom Innovations, LLC
Yuhang Zhao, PhD, MBA
Adviser to China Grand, Inc.
Seth Orlow, MD, PhD
Professor and Chair of Dermatology, NYU School of Medicine
Tim Holt, MBA
President and Chief Executive Officer, R2 Technologies, Inc.
Dovid Tu
APAC General Manager
Exclusive Partners

Allies of Skin
Founded in 2016 by Nicolas Travis, a Forbes "30 Under 30," and sold in more than 29 markets worldwide and counting, cult-favorite brand Allies of Skin creates multi-benefit formulas for all skin types that work harder and smarter.

Huadong Medicine Company, Limited
Huadong Medicine Co., Ltd., is a leading Chinese pharmaceutical company based in Hangzhou, China. Huadong Medicine possesses one of the most extensive commercial coverage and marketing capabilities in China.
Fraxel is a registered trademark of Solta and CoolSculpting is a registered trademark of Allergan.