Practice Benefits
The Glacial

Effect

Our scientific founders knew that using precision cooling would deliver great skin benefits.

The R2 team spent years refining this technology, developing the platform to offer an easy-to-deliver, enjoyable treatment that patients love, with clinically-proven results.

It's truly the next revolution in CryoAesthetics™!
The Glacial
Opportunity
In a study, 200 women were asked how they would treat their skin concerns. While nearly half considered lasers, only 10% of them received treatment. Instead, 2 out of 3 opted for professional facials despite indicating they were not very effective. Why not give patients the treatment that delivers both an elevated experience and real results?
100% of patients would have Glacial® Rx again and would recommend it to a friend.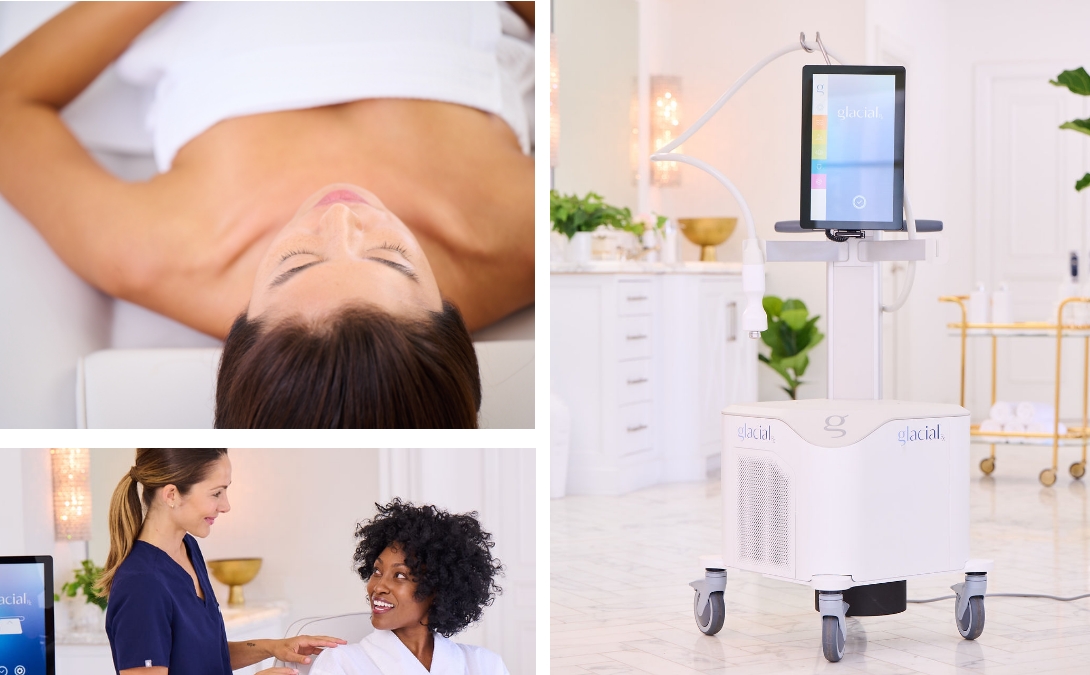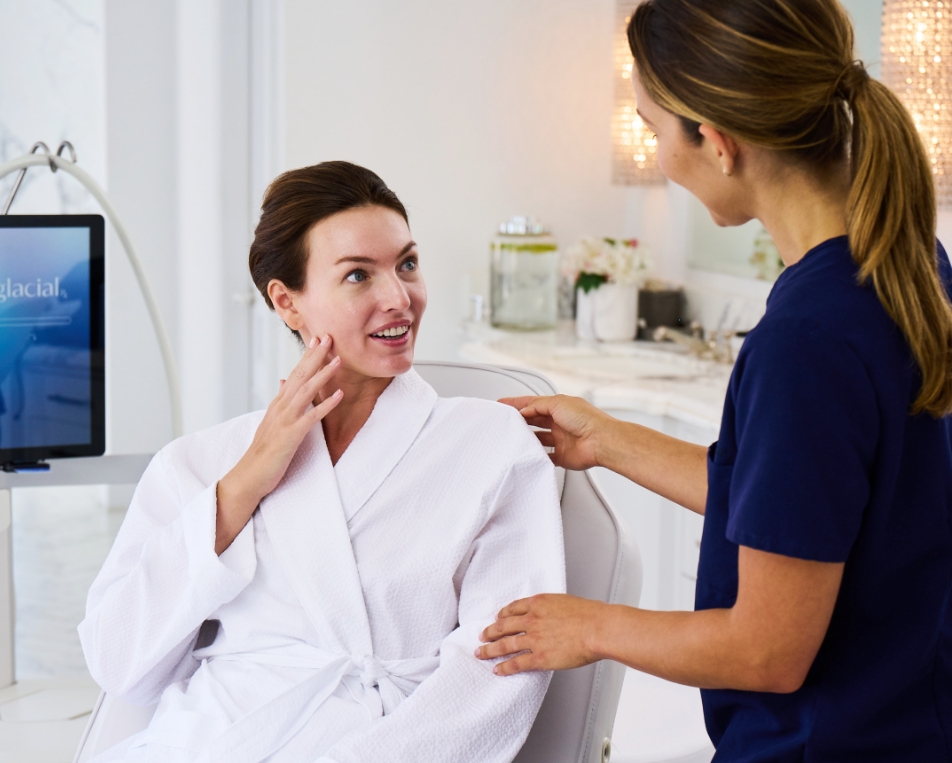 Why patients
Love us
Real patients have experienced real results. Not only that, but Glacial® Rx is a comfortable experience. Discover why patients love Glacial® Rx:
No anesthesia
Minimal downtime
Brighter skin for almost any patient
Become a Provider
of patients improved
at 1 month according to their physician*
Why Practices
Love Us
Versatile new treatment for growing demand in the aesthetics market.
Treatment is easy to delegate.
Valuable addition to current laser and energy-based devices.
Generous benefits and preferred pricing with Glacial® Peak.
Discover Glacial® Peak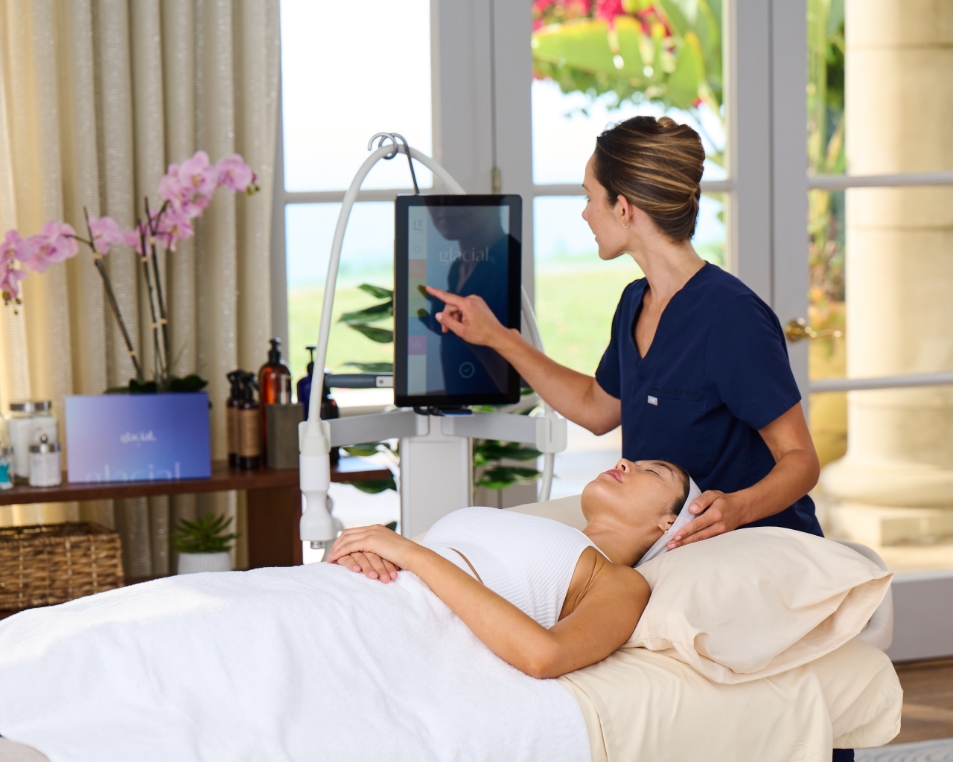 How Does It Work?
Glacial® Rx uses Cryomodulation™ – a novel process using controlled cooling to target skin inflammation, dyschromia, and thermal injury from other treatments.
It works by: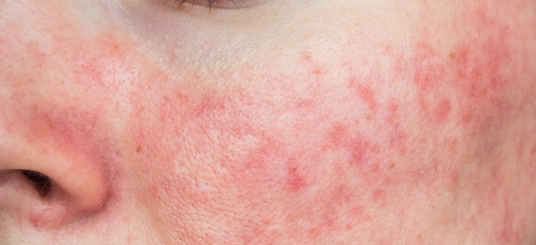 Downregulating Inflammation
It decreases pro-inflammatory mediators and increases anti-inflammatory mediators to calm inflamed skin.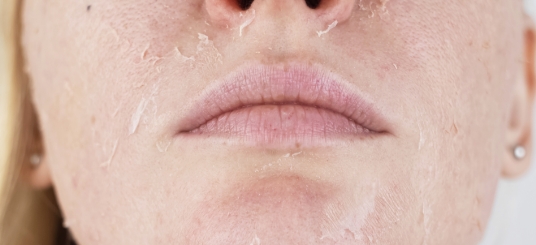 Accelerating Exfoliation
It removes dead skin and stimulates the production of new, healthy skin cells.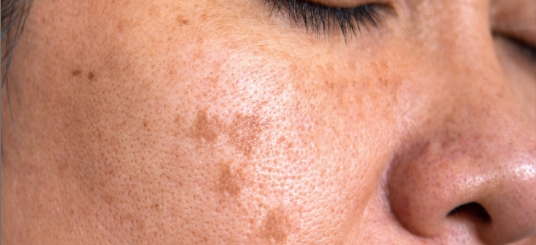 Normalizing Melanin
Melanin transfer is impaired and pigmentation is normalized.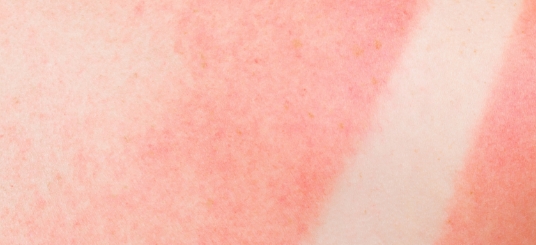 Reducing Thermal Injury
Precision cooling calms inflammation, redness, and pain from other treatments, like laser- and heat-based treatment.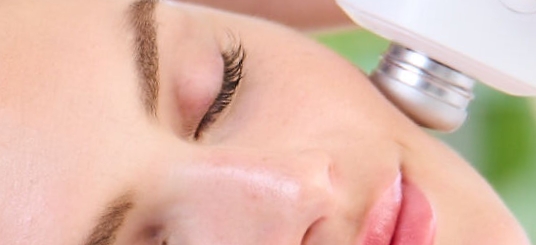 Providing Topical Anesthetic Relief
Cooling delivers gentle numbing to soothe discomfort caused by other treatments.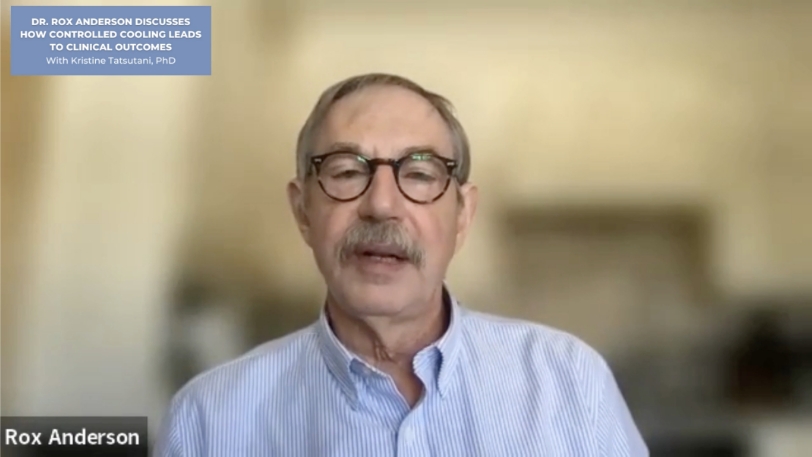 Scientifically
Proven
"What's different with cryomodulation is the level of control you can exert. It turns out, a few degrees makes a big difference in what happens."
R. Rox Anderson, M.D., Scientific Founder
Watch the Full Video