Careers
Your Future

With Glacial® Rx
Our Goal
Innovation, passion, drive, and a good sense of humor form the secret sauce of R2's fearless culture. Just like the sentiment, "you are what you eat," we at R2 are who we hire. That's why we only hire great people with solid skills. Here, we recruit the most talented and driven individuals in the industry. Why? Because it takes an awesome village to build an awesome company.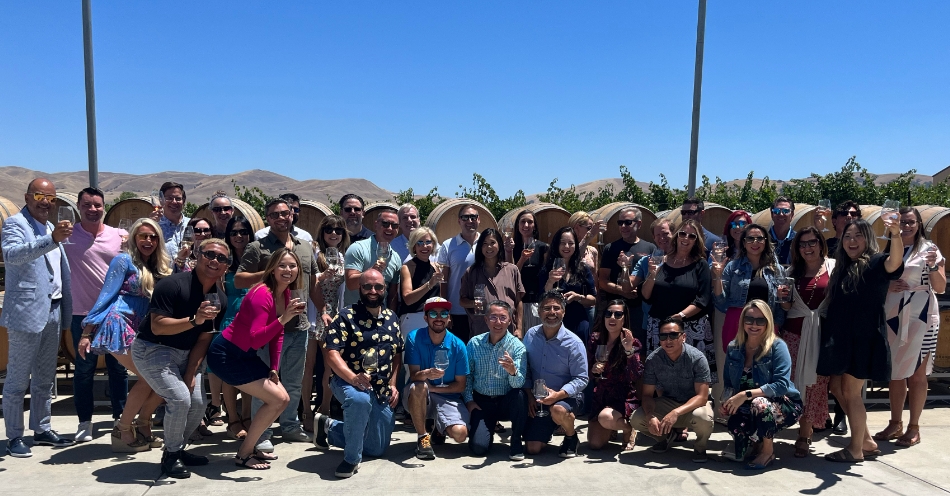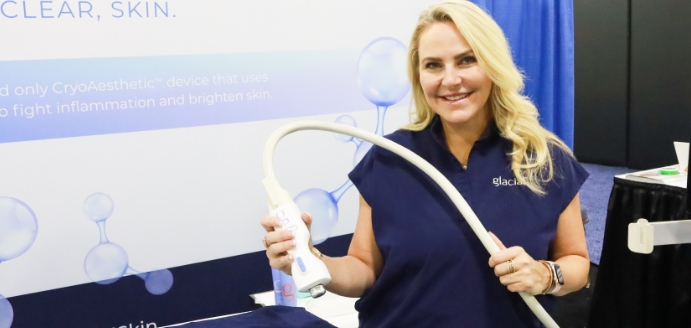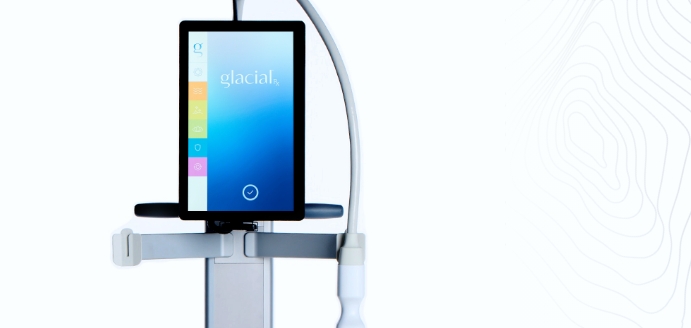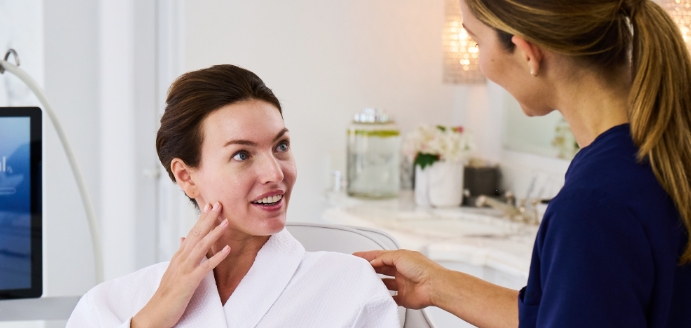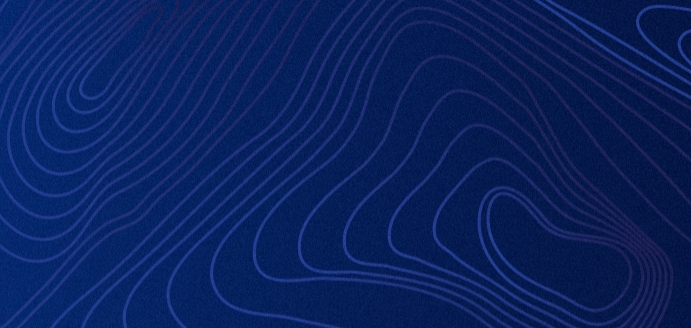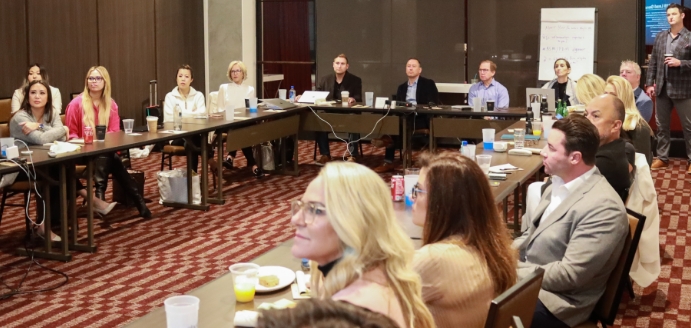 Social Responsibility R2 partners with global charitable organizations to improve outcomes for underserved sufferers of skin diseases and conditions.
Superior, Differentiated Products We develop game-changing products powered by intellectual property licensed from Massachusetts General Hospital.
Patient Satisfaction We prioritize delivering an excellent patient experience, ensuring patient safety and real results.
Premium Branding Our products will be branded with premium, consumer-facing and descriptive brands.
Team Culture Our organization is committed to creating the most motivating, safe, collaborative, and productive work environment in our industry.
Steps from candidate to colleague
While we customize our interview process to each candidate, we do have pillar events that all of our candidates experience.
Apply Now
Career Benefits
Medical Benefits
100% Paid for by R2
Medical coverage for you and your whole family!
Short & long term disability
Life insurance
HSA account
Low Cost / Voluntary Benefits
Vision
Dental
Hospital insurance
Accident insurance
Critical Illness insurance
Additional buy-up options
Financial Benefits
We offer competitive compensation that respects experience and rewards innovation and achievement
A bonus structure that rewards experience
Monthly allowance for wifi, phone and care depending on position
Employee discount programs
401K
Expense accounts
FSA Accounts
Recharge Benefits
Remote work – R2 is a fully remote organization, allowing you the freedom to work from the setting of your choice!
Flexible time off
Paid Holidays, sick days and bereavement
In-person team events
Recognition Benefits
We celebrate success and hard work. That's why we offer a number of internal awards, with cash prizes, company-wide recognition, and milestone recognition.
Some of our awards include:
Glacial Go Getter Winner receives $500, a personalized Glacial® Rx award, special Teams background for continued company wide recognition
President's Award – annually – be recognized for making an incredible impact throughout the year! Winner receives a spot at our annual P-Club trip to Costa Rica and a personalized jacket and Glacial® Rx award
Glacial Star® – peer to peer – thank you means more when it comes from your peers. Through our Glacial Star® program, anyone can nominate a co-worker for recognition
Celebrate milestones – we recognize your R2 anniversaries every year, but you will receive something extra special when you hit your 2.5, 5, 10 (and every five years of service after) milestone!